Welcome to Cocochill,

guest house & surf house based in South Sumatra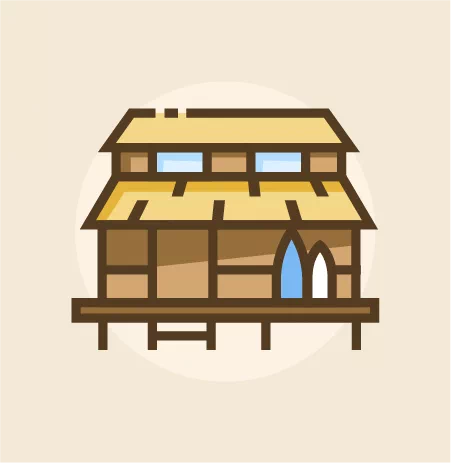 Cocochill surf House
in south sumatra is made for you
Welcome to Cocochill Surfhouse, an authentic haven crafted with love and steeped in history. Our cozy wooden haven promises to immerse you in the irresistible allure of Sumatra's lush landscapes and iconic coconut trees. Ujung Bocur will be your enchanting garden throughout your dreamy and rejuvenating stay. Discover the essence of paradise at Cocochill Surfhouse.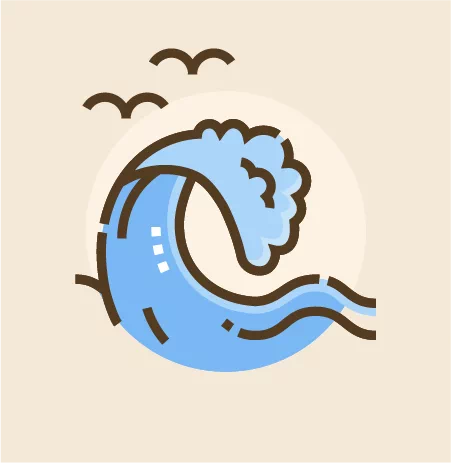 Iconic surf spot in South Sumatra near Guest House COCOCHILL
The world-class left of Unjung bocour is located right in front of the Cocochill surf house. It's a reef break and reaches up to 500 meters in the high season in April. The main surf season in this area is between may and October during dry season. But you can surf here throughout the year.
Close to the Cocochill surf house, there are many other spots you can reach within less than 20 minutes scooter drive. This area offers rights, lefts, reef breaks, beach breaks, point breaks, shore breaks like Mandiri beach, Krui left, Kruiright, The peak. The spots are easy to access and the water is constantly around 30°C (86 °F) warm, so the surf in board shorts and bikini is guaranteed throughout the year.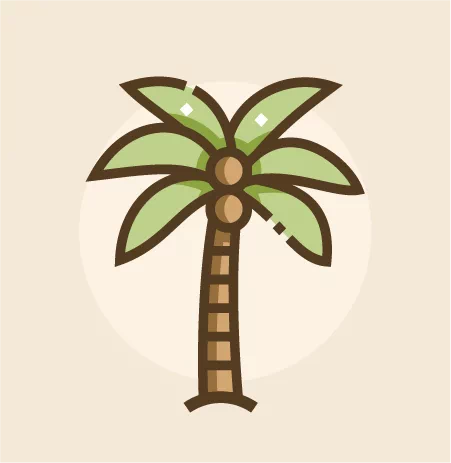 Create your own trip in Sumatra - Indonesia
We hope you will enjoy your stay and have a chance to explore the surroundings like waterfalls, jungle walks or local markets.
Authentic Indonesian life
South Sumatra is still fairly untouched by the mass tourism. You will not only find uncrowded surf spots, but also experience the authentic Indonesian life.
The tasty food at the little warungs, the beautiful landscape and the genuine kindness of the Indonesian people are some of the reasons why we love this place.
If you are up for an adventure, you will enjoy the boat trip to Banana island, to snorkel and share the empty line up with some turtles.
Book your accommodation
in Sumatra-Indonesia
One of my favorite places in Indonesia ♥️ Great experience always something to surf around. I can't wait to go back thanks to Thomas and Nanung
One of the best surf house I've ever been! 100m away from the best wave around, super chill place to hang with sofas and a billard. Thomas will arrange everything for you, from the pick up at the airport, to the scooters and giving you the best surf spots advice. Couldn't recommend enough. We'll be back!
It's a beautiful place, ideal for surfing, the bungalow is spacious with bathroom, top atmosphere, surf guide always available and attentive to your needs. It really is paradise, a change of scenery guaranteed, we can only go back there.
We spent 1 month at coco chill with my boyfriend, having rented the bungalow for two people. The bungalow is spacious, clean and very pleasant for two. Thomas and Nanung were present every day to help us discover the beauty of Sumatra with its corners, each one more beautiful than the other.
After spending 3 months in Cocochill from February to May 2022, it is with great impatience that I return there this winter. The place is beautiful in the middle of coconut trees. The atmosphere is friendly. For surfers, there are dream waves all around, without too many people.